Imagine…
Live out of your imagination, not your history. Imagination gives you the ability to look at any situation from a different point of view, to forgive the past and create the future. The power of your imagination is instrumental in having the life you deserve. Hypnosis is the key to using your imagination to make the changes you desire.
Ready to Stop Smoking?
Do You Have:
Chronic Pain, Anxiety, or Phobias?
During covid 19 all sessions are conducted online. We experience excellent results on Zoom, Facetime & Messenger.
Now…
Is the only time you have.
Contact Roman today for your free consultation.
Change
The past does not equal the future. The way you think, feel and behave today is based upon a life time of memories, impressions and judgments. Change for the future depends on what you are doing in the present. The past and the future truly exist only in your mind. Hypnosis is key to mastering your ability to change by accessing the now.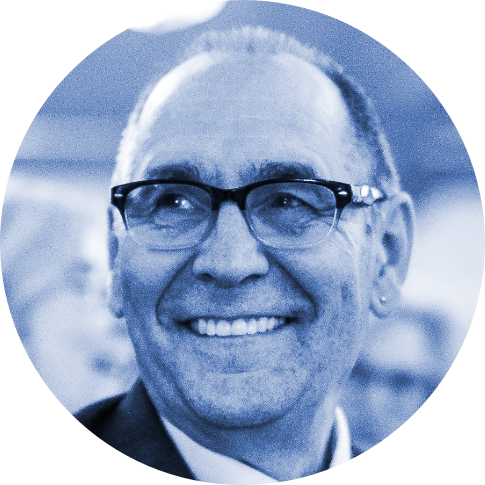 Change Your Mind Change Your Life
With the guidance of a hypnotherapist you easily enter a very enjoyable, very aware and deeply relaxed state. When deeply relaxed and focused, the mind supports desired changes in thinking, mood and behavior. Roman Buchok uses hypnosis and meditation: natural states of deep relaxation and focused awareness, to enable you to reduce stress, alter habits and improve performance and quality of life.
Roman is a certified hypnotherapist with the National Guild Of Hypnotists. He is also a member of the Manitoba Hypnotherapists' Association. In addition to ongoing studies in counseling he has been a Zen meditation practitioner and member of the Toronto Zen Centre for the last fifteen years. Roman has special interests in the areas of practical meditation and stress reduction as well as addiction issues and performance improvement in sports, academics and the arts.
Can I be Hypnotized?
Hypnosis is not a single activity or event, and different people experience hypnosis at different levels and with different perceptions. It is not a mystical or dream state. It can be experienced in many ways, including relaxation, concentration and use of imagination.
Relaxed focused awareness is the best possible state for all kinds of learning. From new behaviors like non smoking and lifestyle changes to improved athletic and academic performance. In addition there are simple elegant solutions to the problems of a worrying mind, anxiety, fears, habitual sadness and other issues that reduce quality of life.
The ability to release tension, focus awareness and think into alternative outcomes is available to every one. If you have the ability to enjoy a good movie or story you have all the skill you need to enjoy the benefits of hypnosis.
Please do not hesitate making contact by phone for further information or to arrange a free, no obligation half hour consultation.
Smoked my last cigarette on February 17, 2009!
"Without Roman's expertise, methodology, and support I would not have accomplished this after 40+ years of smoking. His empathy and anecdotes (being a previous smoker himself) were extremely helpful, and in addition the two hypnosis sessions positively re-enforced my commitment. Many thanks Roman!"
Carol W., Winnipeg
Improved Self Confidence
"After just one session my self confidence improved dramatically AND permanently. The whole process was non-threatening, extremely relaxing and informative… Roman guides you from beginning to end and the results are amazing."
Elizabeth T., Winnipeg
Fear of Spiders
"Not even a word about spiders or fear of going to sleep because of them. Stu is doing great. I am totally amazed at the difference. Thanks so much!"
Janice L., Winnipeg
Social Anxiety
Fabulous results! Roman's kind, patient, giving nature guided me through this process with so much care. This has been a life changing experience, with information and techniques as well as hypnosis everything in my life is looking so much brighter. My social fear is substantially better and the peace within me is a refreshing start to a new chapter in my life. It feels amazing to be able to be let out of this dark room I have been locking myself in for all this years. What a great experience, the relaxation and peace is amazing! Roman has done so much for me! Thank-you!
Kat U., Winnipeg
Smoking
Hi Roman Just want to give you a quick update. Tomorrow I will be celebrating 100 days of not smoking! I can't believe how great I feel and it was actually quite easy. I forget what it's like to have a cigarette,its weird. Anyways all is great! Thanks so much!
Aline, T., Winnipeg